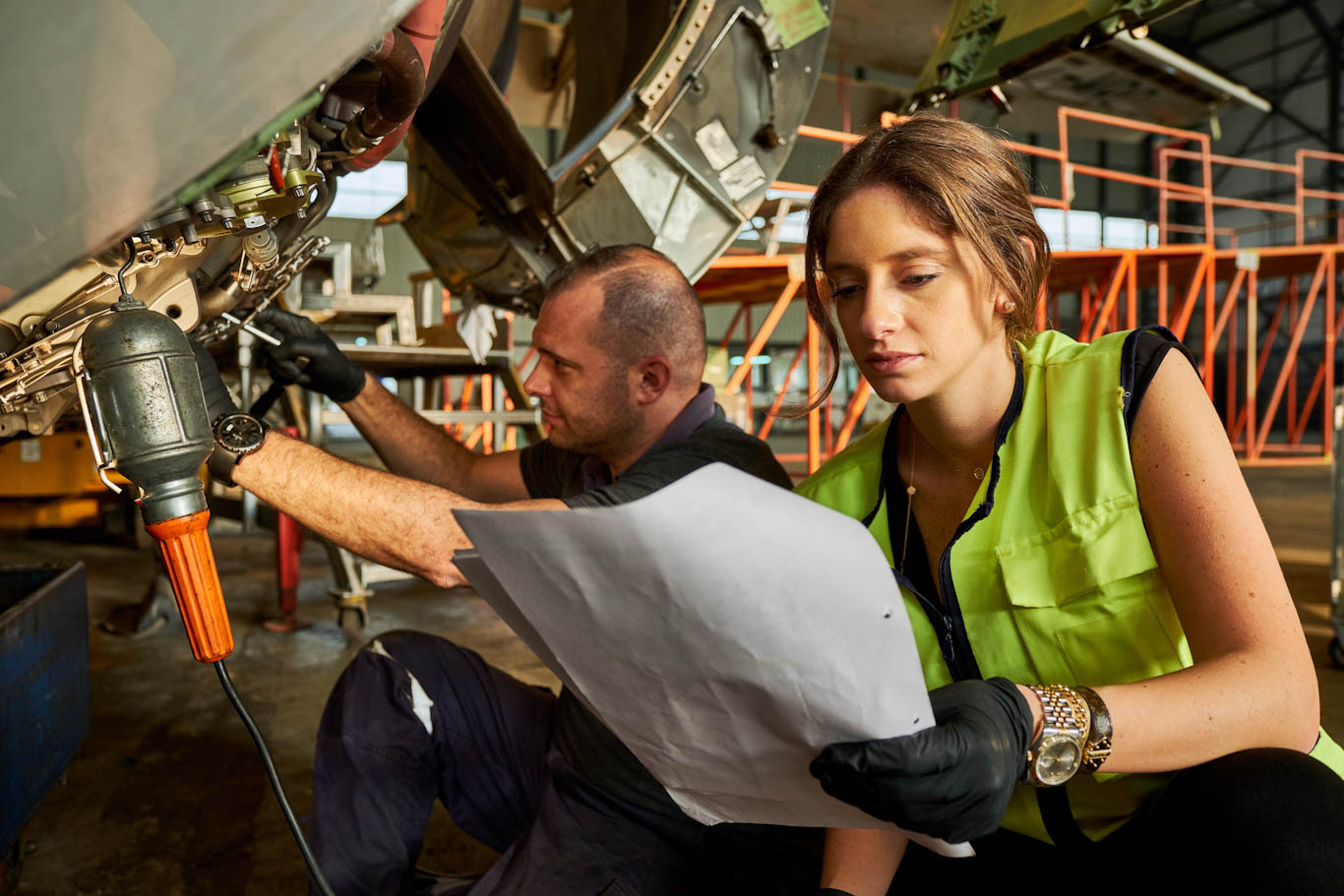 Project Studies & Consultation
Aircraft Assessment
• Assessment of the aircraft condition by performing physical checks, reviewing aircraft, engines and equipment's historical records and compliance with the Airworthiness and operational regulatory requirements.

• Lease and Purchase Agreement Negotiations

Our experts can provide you assistance and valuable insights during Lease or Purchase Agreement discussions and negotiations.
Aircraft Specification and Customization
With the help of MASCO's highly skilled and experienced aircraft customization consultants, an efficient study is possible. The team can assist you during the selection of different aircraft systems, cabin options and provide you with the associated technical solutions.
Buyer Furnished Equipment Selection & Tracking
Masco has expertise that would provide assistance in defining the aircraft specifications to suit the intended utilization. In addition, they will help in the selection of appropriate Buyer Furnished Equipment in accordance with defined criteria.
Assembly Line Inspection and Follow-Up/Aircraft Delivery Acceptance
To ensure proper compliance with contractual definition, MASCO has experts who will follow-up the aircraft at all manufacturing stages from major section assemblies till final delivery.
Maintenance Agreement Negotiations
For those services beyond capability, MASCO can arrange with its subcontractors and partners the best maintenance, spare provisioning and support conditions.