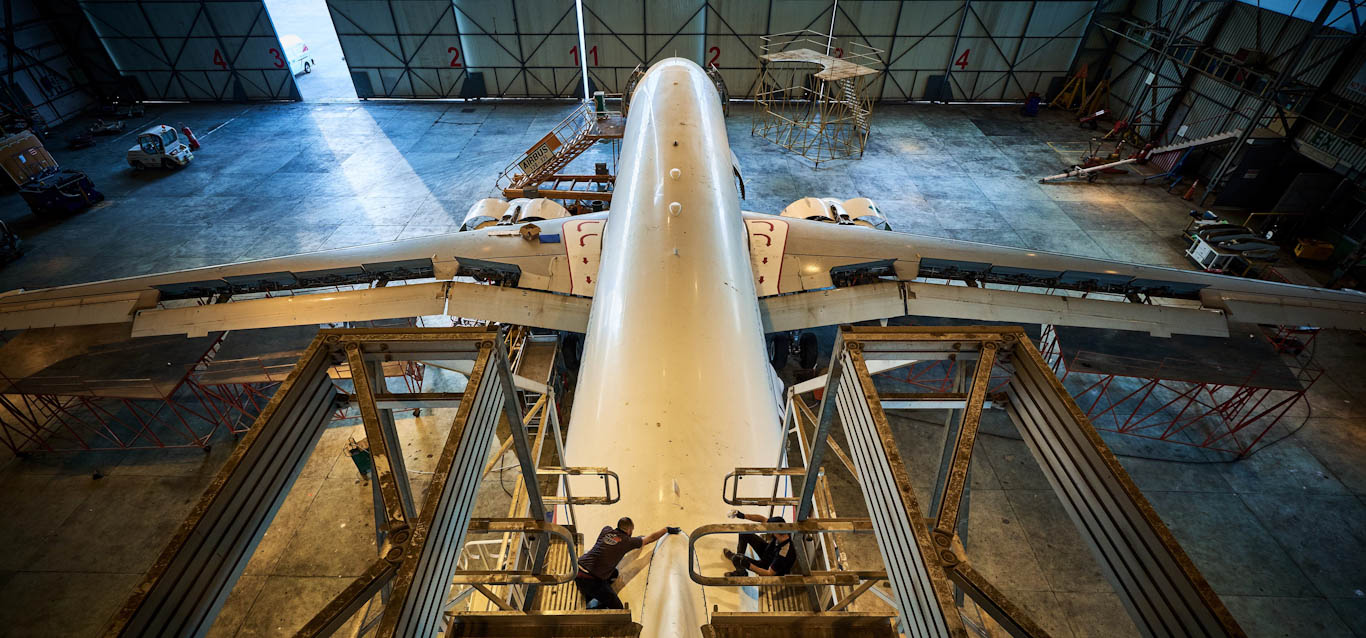 Aircraft Painting
First impressions last… Keep your Aircraft dressed-up and looking good
Whether you need to paint a single business jet or a commercial aircraft, rest assured that MASCO technical advisory team and paint experts will provide you with the best painting service tailored to your needs.
You can take advantage of our 60 years of experience if you are looking for the best assistance in repainting and changing the livery of your aircraft or entire fleet
MASCO provides a fast service as well as economical solutions to your exterior painting while offering a top-notch quality in accordance with part 145 regulations.
Our location in Beirut, Lebanon, at the gateway of Europe, Middle East and the Gulf, eliminates unnecessary extended ferry flights and helps in cutting cost.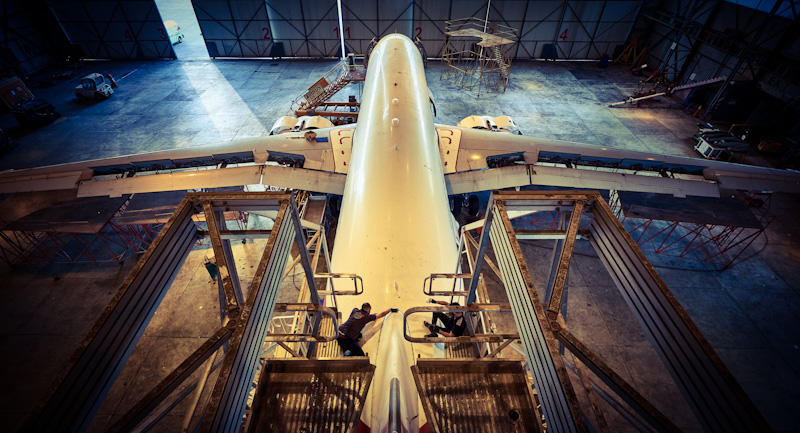 APPLICATIONS
• Business Aviation Executive aircraft.
• Commercial Aviation Airlines.
• Single and twin-engine aircraft.
• Executive Interiors
• Commercial Aviation interiors.
• Cockpits, lavatories, etc…
• Paint Shop Design Support.