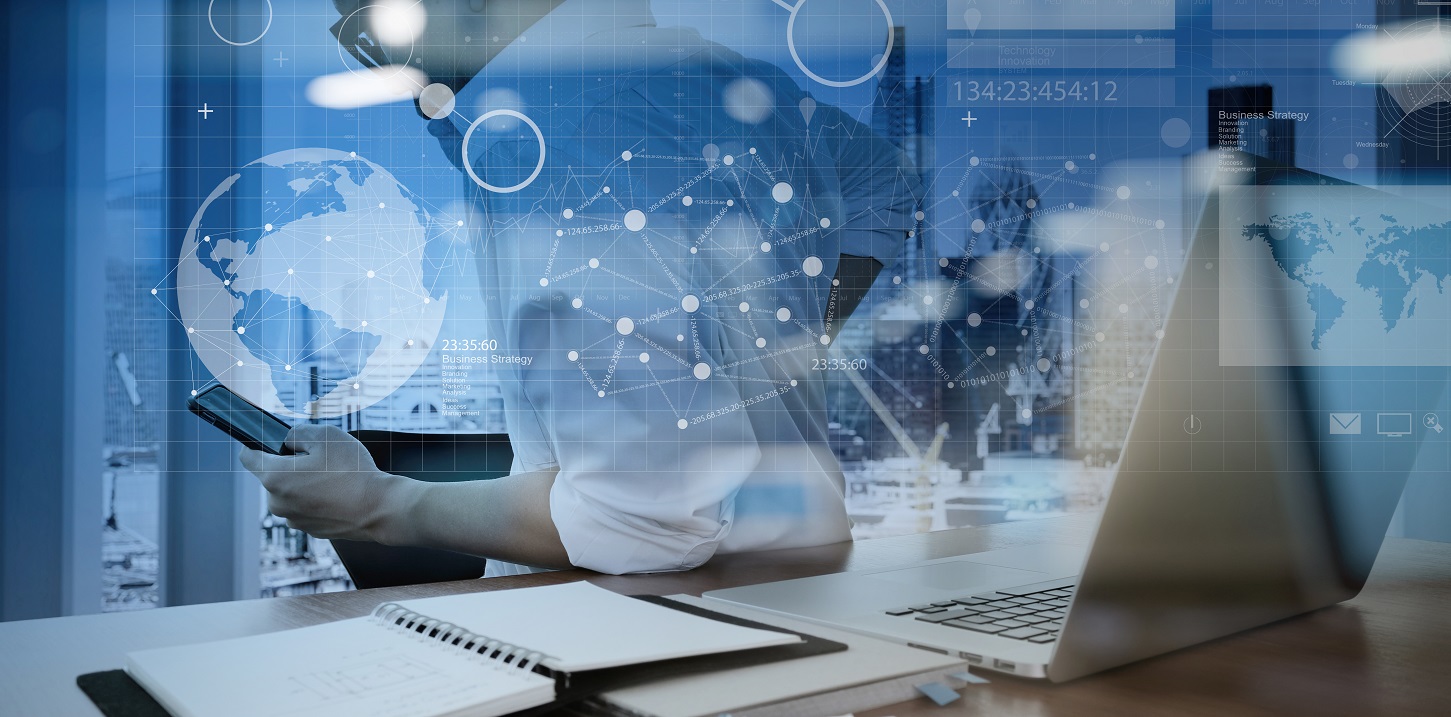 Engineering Services
Engineering studies and services are prepared by CAMO (MEA) and executed by MASCO staff. They include: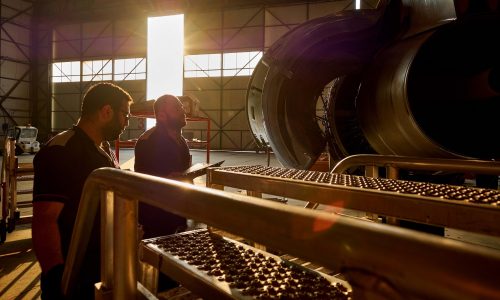 Maintenance Program
Preparing , developing and up-dating of Maintenance Schedule.
Planning, analyzing and controlling maintenance requirements.
Assisting in maintenance checks escalation.
Defining and up-dating of hard time component maintenance program.
Assist in obtaining approvals of Maintenance Schedule from the proper Authorities.
Preparing, developing and up-dating customized ETOPS, MEL manuals, etc….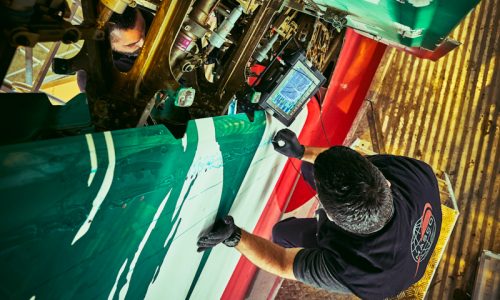 Maintenance Planning
Define work scope, to perform various aircraft checks up to "D" checks.
Analyzing customer work package and preparing task cards and working job cards for aircraft maintenance checks.
Warranty administration of airframe, Service Bulletins, Service Life Policy and commitment letters, preparing claim, handling and follow-up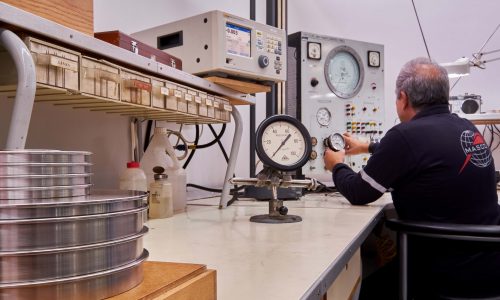 Reliability Monitoring
Monitoring of aircraft systems, engines and components performance.
Developing customized reliability program.
Preparation of Reliability Reports.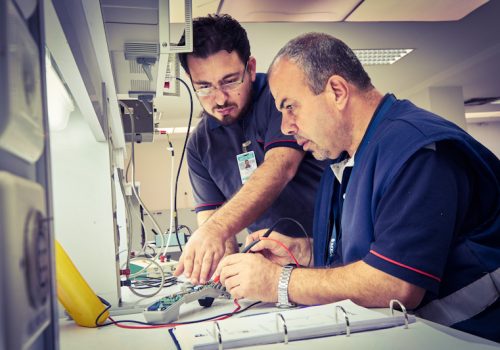 System, Avionics Structure and Cabin Engineering
Reviewing Manufacturers' documentation (SB, SIL, AOT, etc…).
Publication of Engineering measures through Engineering Orders, Modifications, Special Checks & Technical Bulletins.
Evaluating applicability and ensuring implementation of Airworthiness requirements.
Preparing and Up-dating Airworthiness Directives (AD) status lists.
Preparing and Up-dating Service Bulletins lists.
Studying cabin re-configuration and improving aircraft configuration.
Weight and Balance engineering.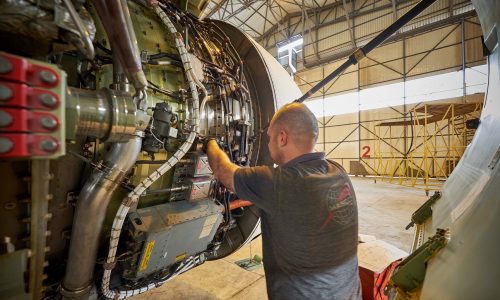 Engine and APU – Engineering
Preparing work package for engine shop visit.
Preparing, up-date and control engine Life Limited Parts (LLP) lists.
Engine Condition Monitoring.
Engine Trend Monitoring and Planning engine removals.
Preparing, up-dating and controlling of APU and Engine AD's & LLP lists.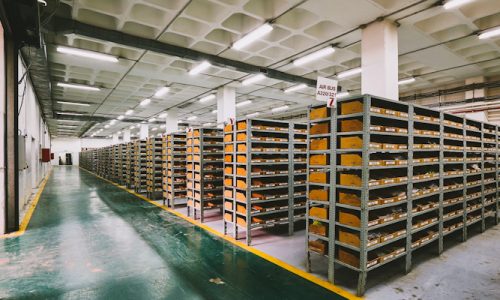 Components Services
Management of Rotable and Repairable Stock.
Monitor Component changes and preparation of Rotable Components Data Sheet
Preparing Hard Time Components Data Sheets.
Preparing, handling and follow-up of Warranty Administration components claims.
Arranging proper storage for Repairables and Rotables stock as per procedures.
Inventory Checks.